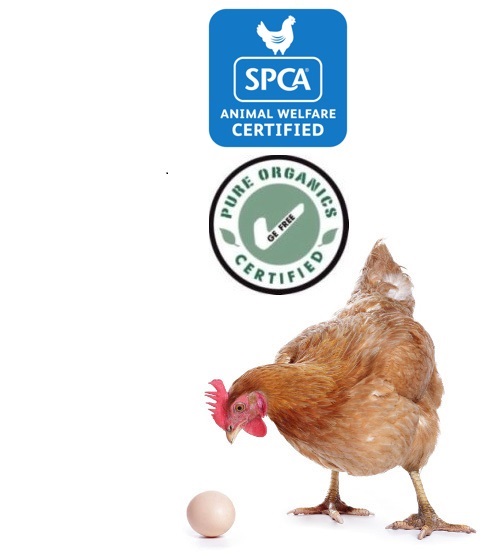 Welcome to Sungold Organic
Sungold Organic free range eggs are certified organic and farmed at Quail Valley Free Range Farm near Nelson, New Zealand. In order to bring the best possible free range eggs to market we have developed and maintain a wonderful natural environment for our hens and we make the finest quality organic feed in our own feed mill. It's taken our family many years to achieve this high standard of organic free range egg farming.
First we had to find the right place. We bought the Quail Valley Farm and turned it from a dairy farm into an organic free range egg farm. Next we had to find the right organic feed. We built our own certified organic feed mill and we carefully source the finest ingredients to make a natural food that ultimately produces our top quality Sungold Organic Free Range Eggs.
The SPCA Blue Tick® Accreditation Scheme is the only 100 percent independent animal welfare accreditation in New Zealand, independent from the food and farming industries and run by SPCA New Zealand. The SPCA Blue Tick® certification logo offers consumers the assurance that the product has been farmed to SPCA's high farm animal welfare standards. Look out for the SPCA Blue tick on our Sungold Organic 10 pack and 6 pack, and the Golden Downs Organic dozen and 6 Pack products
learn more
100% Certified Organic and free range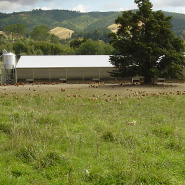 Quail Valley Farm
Sungold organic eggs are farmed at our Quail Valley farm just south of Nelson. The warm weather and quiet surroundings are perfect for healthy hens. Watch our latests video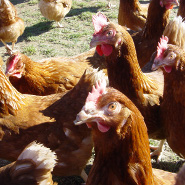 Healthy Hens
At Sungold Organic we take great care of our hens. We are dedicated to the health and welfare of our flock. We ensure they have high quality organic grains, access to lush green pastures and are free to forage, scratch, perch, preen, cluck and peck just like a chicken should.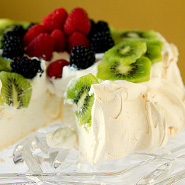 Egg Recipes
We love our eggs, and we know you will too. We have put together a collection of our favourite Egg Recipes for you and your family to try. Grab some Sungold Organic eggs and give your taste buds a treat.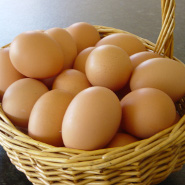 Egg Nutrition
We feed our hens only the best organic grain and protein to ensure they produce best eggs possible. Check out some of the nutritional information for our eggs. You'll taste the difference.